Certification Programs
For students, graduates, employees and practicing professionals.
Practical Accounting Programs
Master the foundation of accounting – from recording transactions to preparation of financial statements. Increase your confidence in providing accounting services to your employer or prospective clients.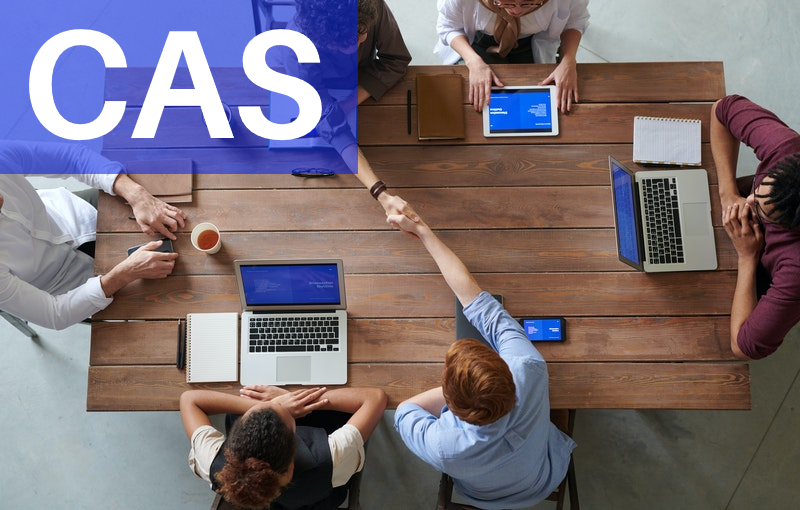 Certified Accounts Specialist
Build on the foundation of accounting and move up to acquiring the skills and competencies to manage the accounts of your business organization. Acquire the essential skills and increase your value in your organization.
Practical Taxation Programs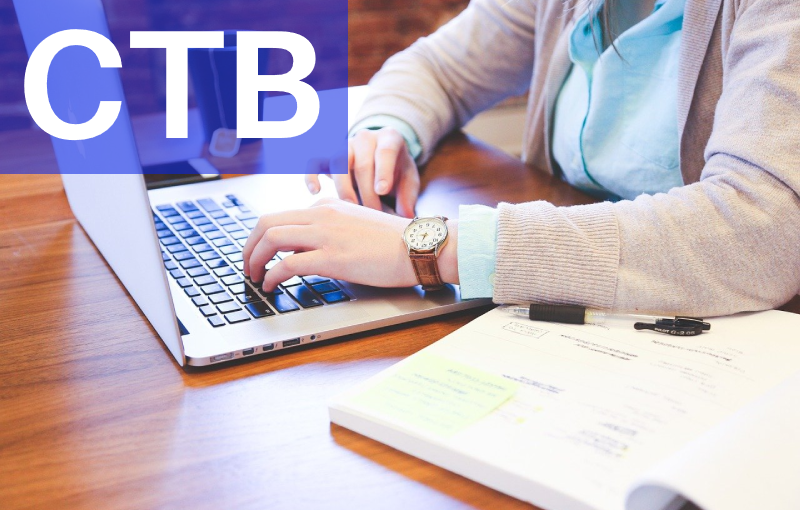 Become a confident and competent tax bookkeeper for business organizations. Understand the statutory compliance requirements in filing business and income taxes, and the fundamentals of tax assessments and audits.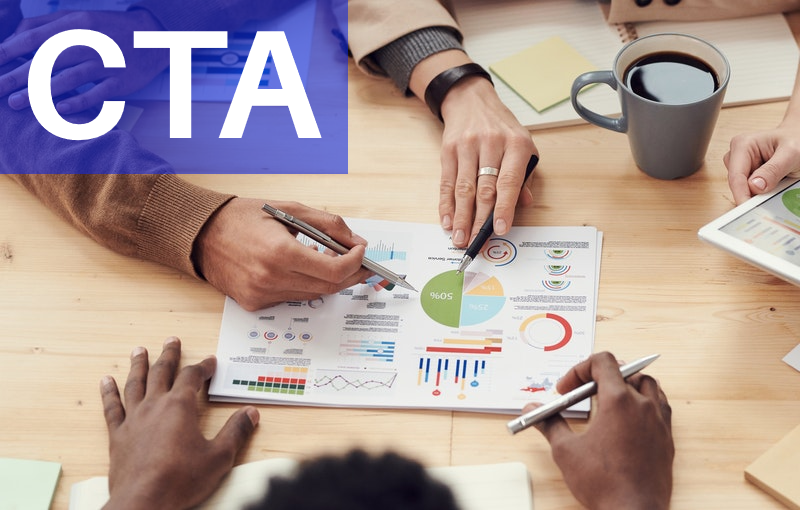 Broaden your knowledge and master the framework of transfer, property, business, and income taxation. Become highly-competent and knowledgeable in areas needed to assist taxpayers from tax planning to tax filing and payment.
Management Accounting Programs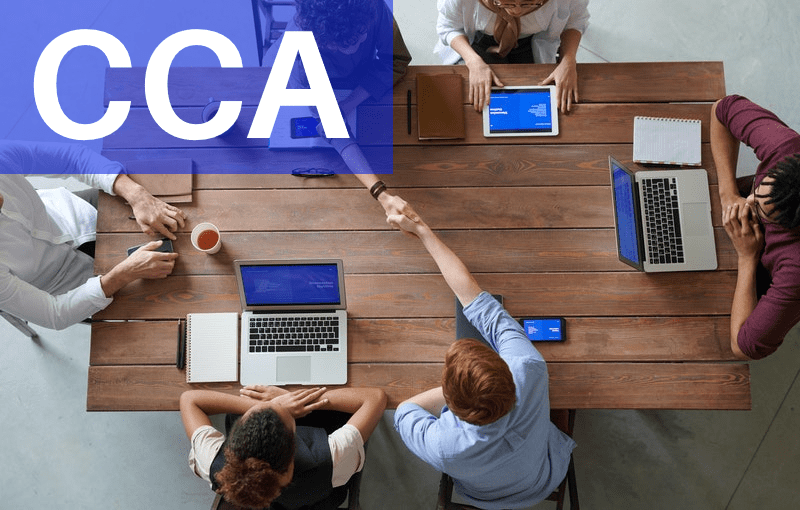 Gain the competencies to tackle the intricacies of cost accounting. This course will help your simplify and understand the concepts and practical application of cost accounting.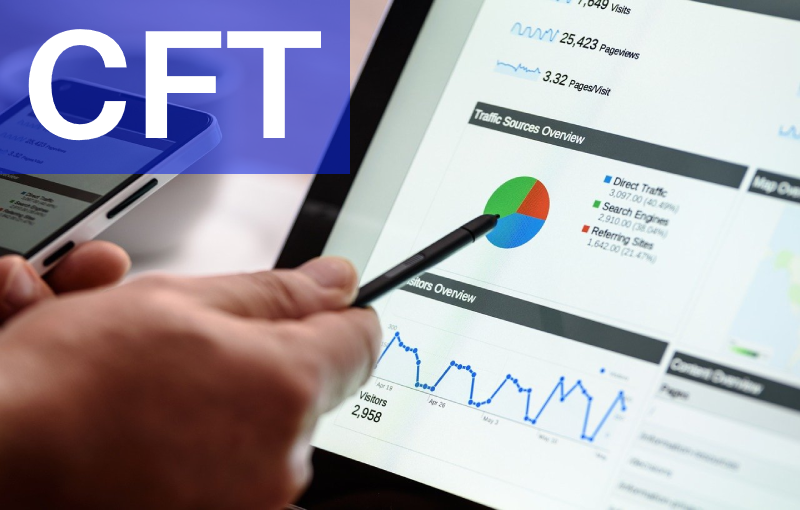 Learn the fundamentals of financial analysis, investments and stock markets. Gain the confidence to prepare sound financial and investment plans.