Certificate in Cost Accounting
Level 2
Master the foundation of cost accounting – from recording transactions to preparation of analytical financial statements. Increase your confidence in providing cost accounting services to manufacturing organizations.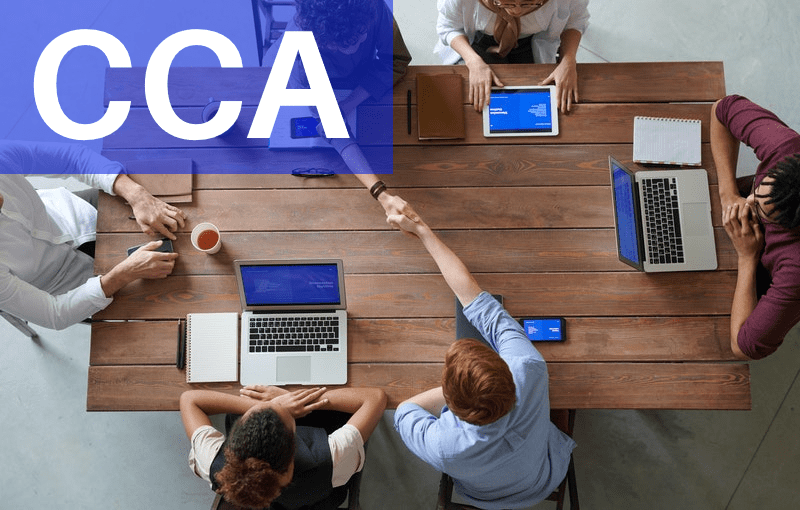 The Certificate in Cost Accounting program is a training and certification program for the enhancement of the competencies of a middle-level skills worker in a manufacturing business environment.
The Certified Cost Accounting Technician is equipped with the necessary competencies needed in recording, reporting and analyzing costs in a factory production setting.
Introduction to Cost Accounting
Accounting for Materials, Labor and
Factory Overhead
Job Order Costing
Process Costing
Just-in-Time and Backflush Costing
Activity-Based Costing
Standard Costing
Joint and By-Products Costing
Graduates of bachelor's or master's degree in business or accounting
Students with at least 3 units in cost accounting
Track
Level 2 – Cost Accounting
Delivery Mode
Online, Modular, Self-Paced
Fill up and submit online Registration Form.
Deposit or transfer your payment to our account:

Bank: Philippine National Bank
Account Name: ICPAR INC.
Account Number: 228110104889

Email to enroll@icpar.ph copies of your
Diploma or TOR or proof of completion of subject, and
Proof of payment
After the validation of your enrollment and payment, a confirmation email within be sent to you (usually within 24 hours). The email will contain the procedures in joining the online review.