Certified Bookkeeper
Level 1
Master the foundation of accounting – from recording transactions to preparation of financial statements. Increase your confidence in providing accounting services.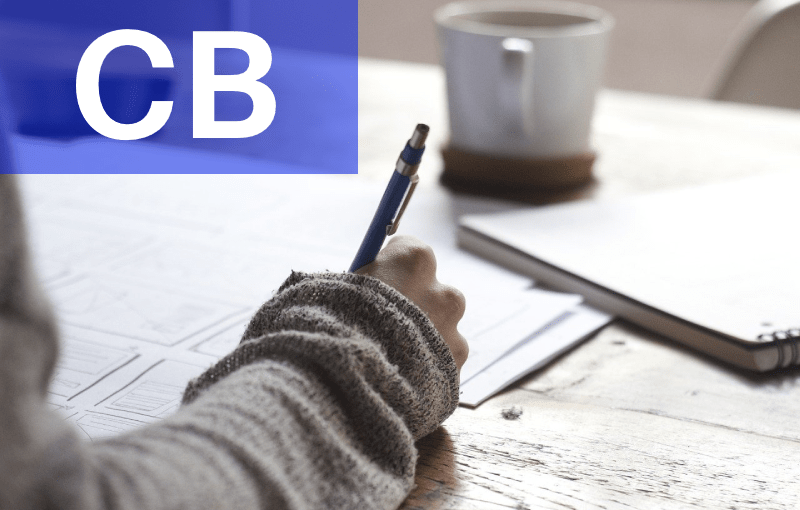 The Certified Bookkeeper program is a certification program on the fundamentals of accounting. The program aims to enhance and fortify the basic accounting skills of the participants. It helps assure that employers and clients that the certificate holders are equipped with the necessary knowledge, skill, experience and ethics in rendering bookkeeping services.
The CB Program includes a study from the overview of the Accounting Cycle to the Preparation and Finalization of the Financial Statements. The program will help improve your mastery of the basic accounting skills. The examination will validate your knowledge, skill and experience in bookkeeping.
The CB Certificate validates your professional competence in bookkeeping. The certificate helps you
Gain confidence
Achieve recognition
Validate your bookkeeping knowledge
Demonstrate your competence
Confirm your professional ethics
Registration of Business
Identification of Business Activities
Analysis of Business Transactions
Recording Journal Entries
Posting to the Ledgers
Preparation of Trial Balance
Recording Adjusting Entries
Preparation of Financial Statements
Review for the TESDA Bookkeeping NC3 Examination*
* We only provide the review for the TESDA NC3 examination. We do not administer the TESDA Exam. You will need to take the exam in the TESDA Assessment Centers near you.
Graduates of bachelor's degree in business or accounting
Students with at least 3 units in accounting
Track
Level 1 – Practical Accounting
Delivery Mode
Online, Modular, Self-Paced
Registration Fee
P2,000  (Inclusive of online review, online examination and certification fees)
Enrollment Pre-requisite
To enroll, you must have a background in Accounting, with at least a minimum knowledge in recording journal entries and preparation of financial statements, as proven by any of the following:
Completion of at least 3 units in Accounting, or
Employment work involving Accounting
Study Requirements
Updated web browser (Microsoft Edge, Mozilla Firefox or Google Chrome)
Mobile device, laptop or desktop computer
Payment Details
Bank Name: Philippine National Bank (PNB)
Account Number: 2281 1010 4889
Account Name: ICPAR, INC.

Online Review Format
The online review is a self-paced, study program. The participant will have a 7-week access to the Online Learning Portal where the reading materials, audio/video/interactive lessons, and quizzers are organized for your optimum study.
ONLINE: study at your convenient time and place where you have internet access
MODULAR: 6 modules for 6 weeks, at around 4 hours a week only.
SELF-PACED: You can flexibly study during weekdays, weekends, evenings or any schedule that is convenient to you. Study fast or slow, as long as you finish all modules before the exam date.
Online Examination
The examination is conducted through a regulated online examination system.
Examination Schedule:
You may choose any day and any time within the 3-day Examination Window provided for the batch.
Duration:
Contents:
50 Multiple Choice Questions (50%)
1 Case Problem (50%)
Issuance of Certificate
After passing the examination, you will receive the following copies of your certificate:
Electronic copy via email
Original, hard copy via courier
Fill up and submit online Registration Form.
Deposit or transfer your payment to:

Bank: Philippine National Bank
Account Name: ICPAR INC.
Account Number: 228110104889

Email to enroll@icpar.ph copies of your
Diploma or TOR or certificate of grades, and
Proof of payment
After the validation of your enrollment and payment, a confirmation email within be sent to you (usually within 24 hours). The email will contain the procedures in joining the online review.