Certified Accounts Specialist
Level 2
Build on the foundations of accounting and move up to acquiring the skills and competencies to manage the accounts of your business organization.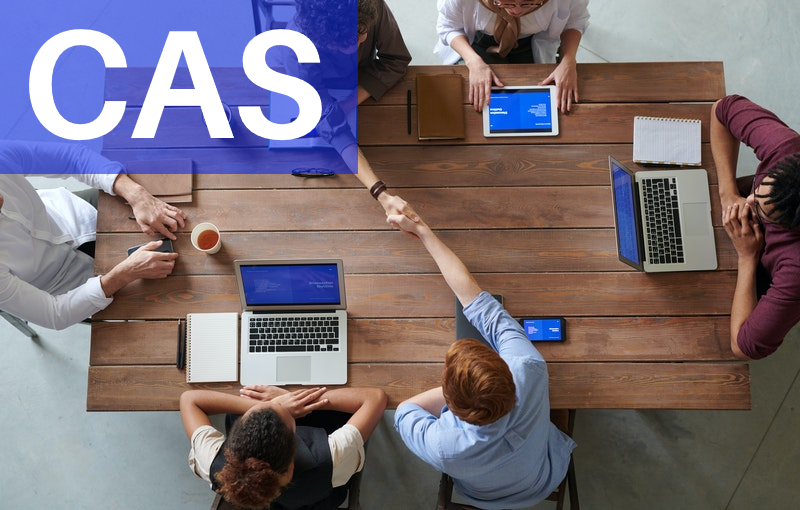 The Certified Accounts Specialist program is a continuation of the Certified Bookkeeper program. It builds on the fundamentals of accounting and continues the study of the needed skills and competencies in the managing the accounts of business organizations.
Business Accounts
Accounts Receivable
Accounts Payable
Inventory
Voucher System
Special Journals
Imprest Cash System
Payroll
Taxes
Bachelor's or master's degree in business or accounting
ICPAR CB Program
Track
Level 2 – Practical Accounting
Delivery Mode
Online, Modular, Self-Paced
Examination
Online, Modular, Self-Paced
Registration Fee
P4,000  (Inclusive of online review, examination and certification fees)
Fill up and submit online Registration Form.
Check your email for the confirmation of your registration. The email will  provide the final enrollment procedures and payment details.
Deposit or transfer the fund for your payment.
Email to enroll@icpar.ph copies of your
Diploma, TOR or proof of completion of subject, and
Proof of payment
After the validation of your enrollment and payment, a confirmation email within be sent to you (usually within 24 hours). The email will contain the procedures in joining the online review.